When my friend and I first started Weight Watchers (10 weeks ago) we both committed to sticking with the program for three months. I suggested we set a concrete weight loss goal. We both agreed 20 pounds was realistic to lose. Today my friends I hit that goal early. I lost 2.3 pounds this week for a total of 20.2 pounds lost. It's been a lot of hard work and I formed new habits along the way.
The top 5 things that I have changed in the last 10 weeks:
1. I drink a lot more water, the first thing I do when I wake up is have a big glass of water. I never did that before.
2. I am tracking every little piece of food I eat
3. I run! I started training the same time I started WW and I believe this has helped me lose the weight.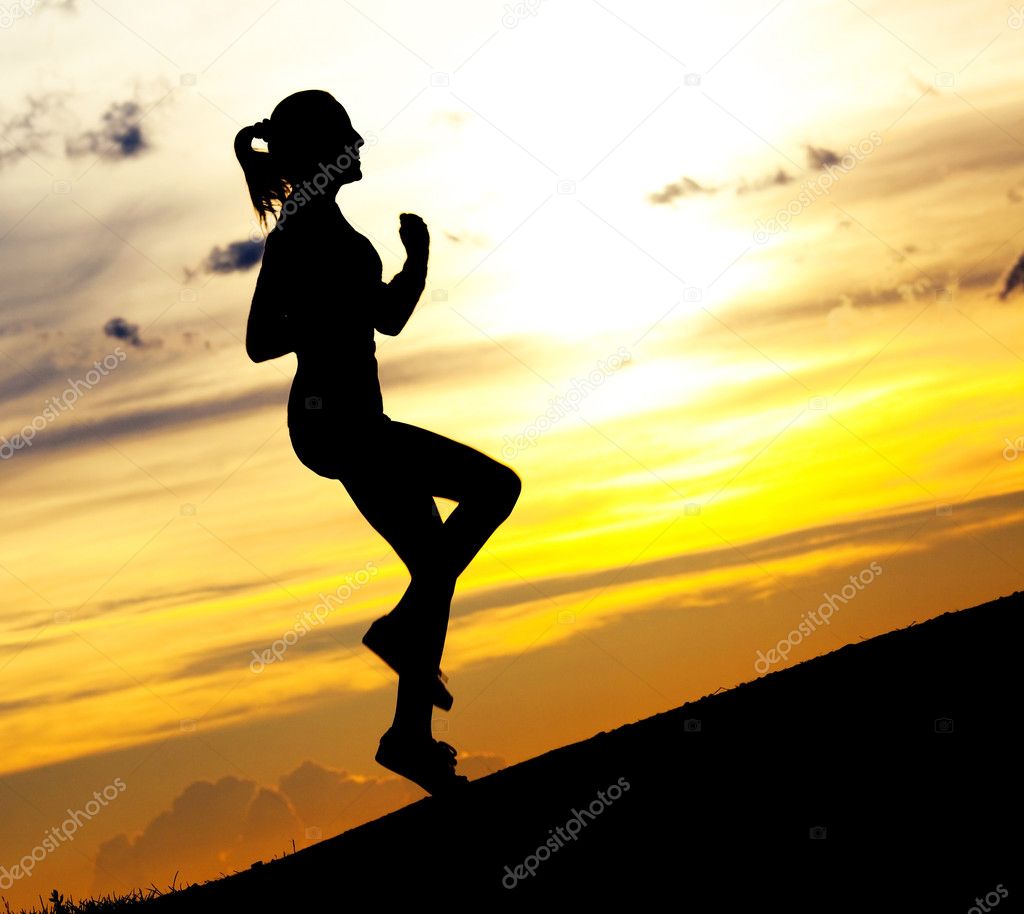 4. I try to eat fruit or vegetables with every meal
5. I lean on my support system if I am having a bad day or read blogs who inspire me.
Of course it is still a learning process and I look forward to seeing what new healthy habits I can form.
Monday- Tennis (90mins) & Volleyball (30mins)
Tuesday- Running (48mins)
Running was tough this week. My heart wasn't into it. I was feeling down about my pace and how I should be faster. I did however have an "aha moment" I realized I am still 60 pounds over weight and my pace will improve once the weight melts off. The important thing to remember is it helps me lose weight, it challenges me and I have been feeling a lot calmer since I have started, and really that's the most important reason to run.
Next goal is to lose 10 pounds.
PS I started a new challenge for June check it out.
What tools do you use to stay motivated?