First of all, I will like to say that I am participating in a month challenge too! It is to complete 100 miles in the month of July. It could be running, biking, walking or even the elliptical. I have done 8.5 miles so far and I look forward to completing this goal.
In other news my eating has been horrible and I need to change and fix that! Food is such an awful addiction! I had willpower for so long and I feel like I have given up. I think I just got sick of saying "no" to foods all the time. I must have said "no" hundreds of time, whether at work, home or with friends and family. I feel like a little kid stomping my feet saying "why me!!?? IT'S NOT FAIR!"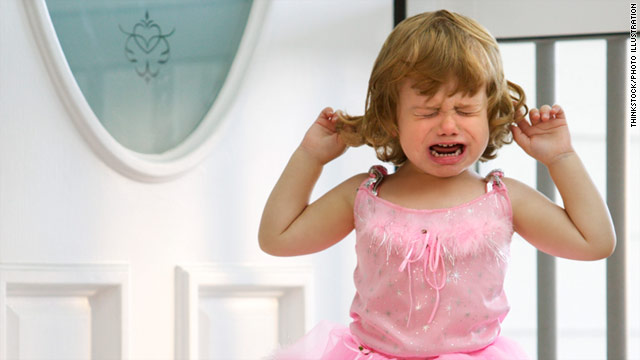 But I am not a five year I am 32 and I need to accept that I do have a problem with food and I always will! I know there are tools out there to help me such as: OA, keeping a journal, counselling etc. This time I know why I am over eating\binging I feel out of control in a certain part of my life and food is something I can control. It's my best friend, it's reliable, comforting and enjoyable and it is always there when I need it. Well
at least for that 5 to 10 minutes I'm gorging myself. Then I feel out of control, disgusted and disappointment. And the cycle continues.
I will conquer this food addiction it will not get the best of me. This is not going to happen right away but I am going to take the steps to get there and keep you posted.
Thanks for reading my rant.